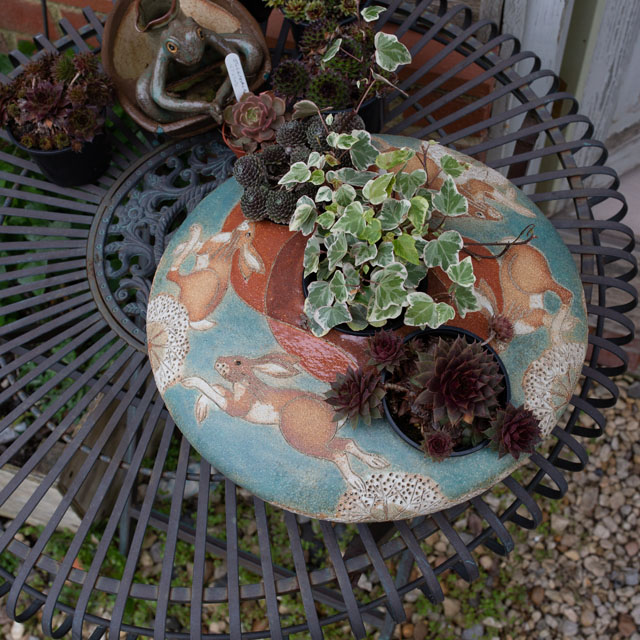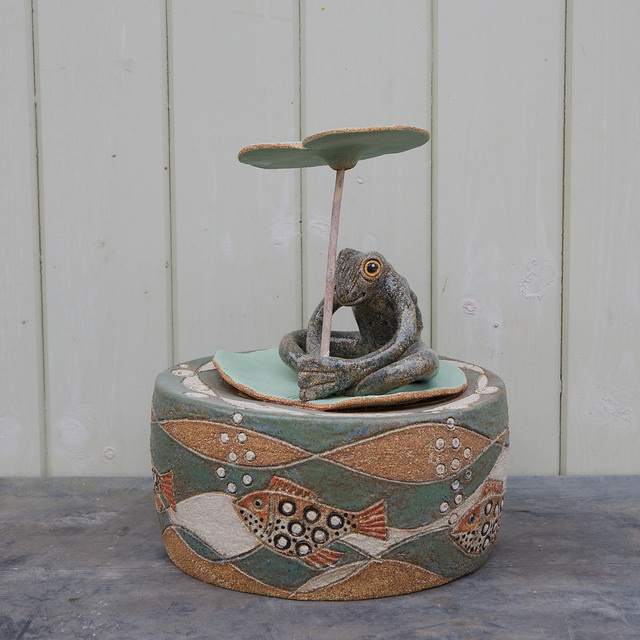 The Steventon Green Potters are Lyn Harrison and Jo Bosley. We make fine handmade ceramics in our Oxfordshire Pottery.
You can view photographs of our work here:
Lyn Harrison
Jo Bosley
Jo Bosley & Lyn Harrison create functional and decorative ceramics in a garden setting with open workshop. They work in stoneware clay decorated with slips, glazes and with a wood ash finish.
The pottery is suitable for indoor and outdoor use, with an emphasis on unique sculptural pieces for the garden.
Where to find us:
Events
Potfest in the Pens
Skirsgill Auction Mart, Penrith
28th - 30th October 2022
Website
Galleries
Court Barn Museum, Chipping Campden
Dolphin Gallery, Wantage
Tradewinds Gallery, Milford on Sea
Hay Makers Gallery, Hay-on-Wye
Number Four Gallery, St Abbs, Berwikshire
Online
Follow Lyn Harrison on Instagram